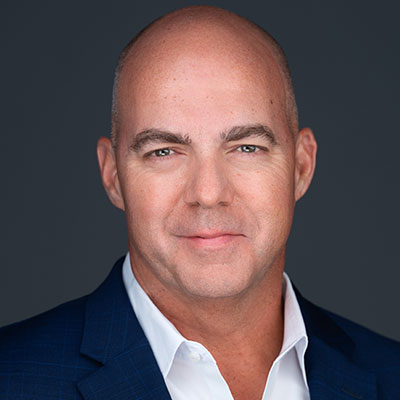 William Spruce
General Counsel
Mr. Spruce is responsible for all of Seawood Builders' legal matters. He oversees all aspects of transactional affairs, including reviewing or creating contracts, reviewing insurance policies and programs, and advising senior management and ownership.
Mr. Spruce's additional responsibilities include directing and overseeing outside counsel of all Seawood construction projects. He also is involved in all other matters of the organization at some level, from human resources and operations to business administration.
Bill has more than 25 years of experience in real estate development law. He was a key player in the formation, expansion, and eventual sale of what is known today as North Broward Preparatory School, and is considered a legal expert in the construction and development of educational facilities.
Some of Bill's most notable career accomplishments include brokering the sale of North Broward Preparatory School to Meritas, a $6 billion private equity firm, and representing several national and international K-12 organizations in mergers and acquisitions, operation strategy and development.
Mr. Spruce has a keen legal mind that is intimately familiar with the building process—from the initial concept to certificate of occupancy.