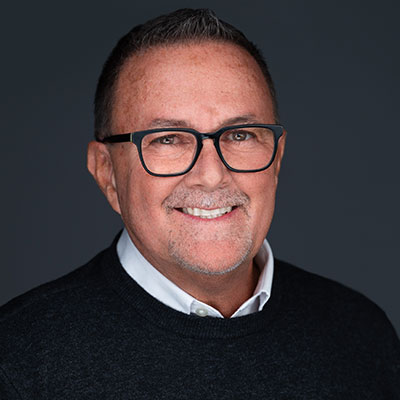 Stephen Harden
SVP Operations

Stephen Harden is Senior Vice-president of Operations with Seawood Builders. His responsibilities include planning, organizing, and staffing key field positions; overseeing Seawood Builders' establishment of field project objectives, the company's policies and procedures; maintaining the day-to-day company-wide client relationship with the owner representatives as well as A/E contacts to facilitate construction activities; and monitoring/controlling the construction process by overseeing the superintendent team.
Stephen monitors costs and labor projections for all company projects. He leads initial project plan development and oversees project status reviews. He also develops integrated work plans and quality assurance reviews to enforce quality control on self-performed and subcontract work.
Mr. Harden has more than 38 years of experience in the construction industry. His career spans all phases of the building process, including project management and supervision across many types of structures, including multi-family, education, automotive, marina, medical, and houses of worship.
Stephen regularly volunteers with his church and has traveled abroad to Guatemala several times to work and support an orphanage there.