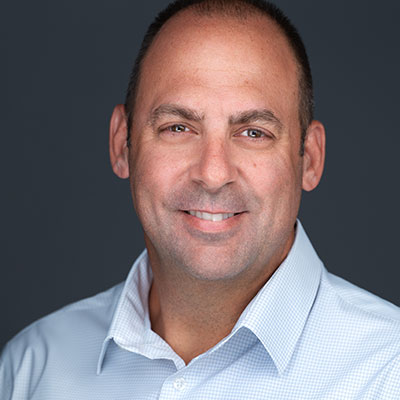 Michael Spruce
SVP, Project Management

Mr. Spruce is Senior Vice-president, Project Management with Seawood Builders. He has 20 years of professional construction experience. His job responsibilities include managing the planning, organizing, and staffing of key field positions; establishing project objectives, policies, procedures, and performance standards; initiating and maintaining client and A/E relationships; overseeing the on-site superintendent team; managing contractual responsibilities; and representing the company in project meetings.
Mr. Spruce also collaborates with the project executive on development of initial project plans and subsequent project status reviews. He participates in developing integrated work plans and quality assurance reviews to enforce quality control on self-performed and subcontracted work.
Michael gives back generously to the community and has a deep connection to the American Epilepsy Foundation. He's a proud husband and father.