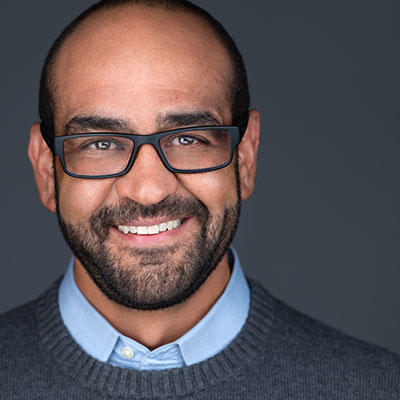 Michael Levy
Chief Estimator

Mr. Levy is Chief Estimator with Seawood Builders. He has more than 20 years of experience in the industry. Michael's responsibilities include daily management of all logs, providing expert technical support to company personnel for addressing field challenges, interpreting codes, maintaining general instructions and guidelines for field construction methods, and reviewing A/E specifications and bid inquiries.
Mr. Levy also participates in constructability reviews of design documents to help determine the most cost-effective and schedule-efficient methods of construction; and as technology improves he researches ways to implement new/better construction processes, equipment, materials, techniques, and methods.

Michael is part of the team that created the community-based "Internship Program" – a community and corporate outreach program for young professionals seeking real-world work experience to prepare them for entering the South Florida construction industry marketplace. He has also actively worked to enhance standard operating procedures and quality control protocols for the project engineering department at Seawood.
Michael is a Deerfield Beach native who feels strongly about giving back to the community. Along with his family, he volunteers with Feeding South Florida Food Bank and Habitat for Humanity.