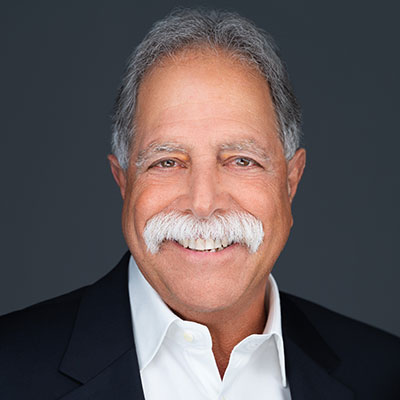 Edward Masi
Partner, President and Chief Executive Officer
Mr. Masi is Seawood Builders' president and CEO. Under his guidance, Seawood has successfully completed more than $1 billion in construction projects.
Ed's hands-on leadership is responsible for Seawood Builders' footprint expanding across the Southeast and Central U.S., and his achievements in management are broadly acknowledged. The South Florida Business Journal has recognized Seawood as a powerhouse in the region.
In 1998 Seawood Builders built MBNA's 334,000 sf. corporate headquarters in an unprecedented 146 days. Under Ed's leadership, and using this incredibly successful project as a launching pad, Seawood Builders has become South Florida's foremost contractor in education, hospitality, and houses of worship.
Currently, Seawood is one of the most active general contractors in the region, with projects such as the Residence Inn hotel in Miami, Home2 Suites in Dania Beach, Hampton Inn in Miami, Townplace Suites hotel at Miami International Airport, 300 Collins (luxury multi-family) in Miami Beach, and the 40,000 sf. Global Wellness and Athletic Center at North Broward Preparatory School in Coconut Creek.
Kaizen is at the core of Seawood's business philosophy, which Ed describes as the company's pursuit of continuous improvement. One of the most notable principles of kaizen is that big results come from many small changes accumulated over time. This is evident in Ed's passion for building, which began almost four decades ago restoring Victorian homes in San Francisco.
Mr. Masi has implemented a corporate environment of integrity, high moral standards and transparency, which permeates all levels of the company.
His personal achievements are equally impressive. Mr. Masi is the first three-time chairman for the Juvenile Diabetes Research Foundation (JDRF) and to-date has raised millions for this and other charities.