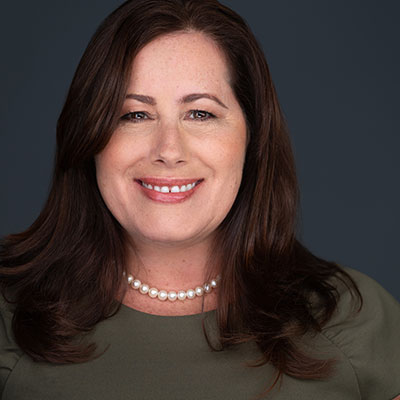 Denise Nemet
Assistant Controller and Job Cost Accountant

Denise Nemet is Assistant Controller and Job Cost Accountant with Seawood Builders. With more than 30 years of experience, her responsibilities include overseeing all accounting operations at Seawood Builders. She is responsible for working with the Controller to maintain the company's financial records and running comprehensive controls and budgets designed to mitigate risk, enhance accuracy of the company's reported financial results, and ensure that reported results comply with accounting principles.
Ms. Nemet also oversees Seawood Builders' compliance. She coordinates provisioning information to external auditors for the company's annual audit; monitors debt levels and compliance with debt covenants; and ensures the company complies with local, state, and federal government reporting requirements and tax filings.
Denise supports the company executive team in establishing overall corporate objectives, networks with industry organizations, such as ABC, CASF, and AGC., and fosters Seawood Builders' culture of continuous improvement and teamwork. She is the recipient of the company's Kaizen Award for excelling at kaizen's philosophies of "Good processes bring good results" and "Speak with data; manage by facts."
Ms. Nemet enjoys taking advantage of Florida's beautiful weather and often goes to the beach with her family.